ABOUT OUR TROUT
Rainbow Springs Trout are hatched from eggs and sustainably grown in water provided by an artisanal underground well. The primary species we raise are O. mykiss (rainbow trout); however we also have limited quantities and sizes of brook trout, brown trout, and even tiger trout. Triploid grass carp are also available for biological control of weeds and grasses in lakes or ponds. We provide transoprtation to stock ponds and we provide trout to local restaurants. More information on available fish and prices can be discussed via email or pone.
About our Greenhouses
Rainbow Springs Farm has recently completed two large green houses. The primary crops to be grown in them include tomato, pepper, lettuce, herbs and even strawberries. The larger (5000 ft) greenhouse was designed for aquaponic production. This alternative farming method elegantly combines plant and fish production. It is a very synergistic and sustainable system to provide a healthy source of food for our family and community. We will be raising tilapia as a food fish and utilizing the wastes as nutrient for the plants. The other greenhouse is set up for year round production utilizing more traditional dirt beds. Keep your eye out at the Durango farmers market and local restaurants for our delicious products.
About Veterinary Services
Dr. Patrick Goddard is a licensed DVM. He works mostly on low cost Spay and Neuter clinics in the four corners area. If you are interested in spaying or neutering your dog, please contact us using the form below.
About CBD and Hemp
We are registered with the Colorado Department of Agriculture as licensed industrial hemp growers. We are primarily focused on cultivating industrial hemp strains that contain high concentrations of Cannabidiol (CBD). CBD is used in pharmaceuticals, and less traditional medicine to treat many diseases, but primarily in the treatment of Epilepsy and cancer.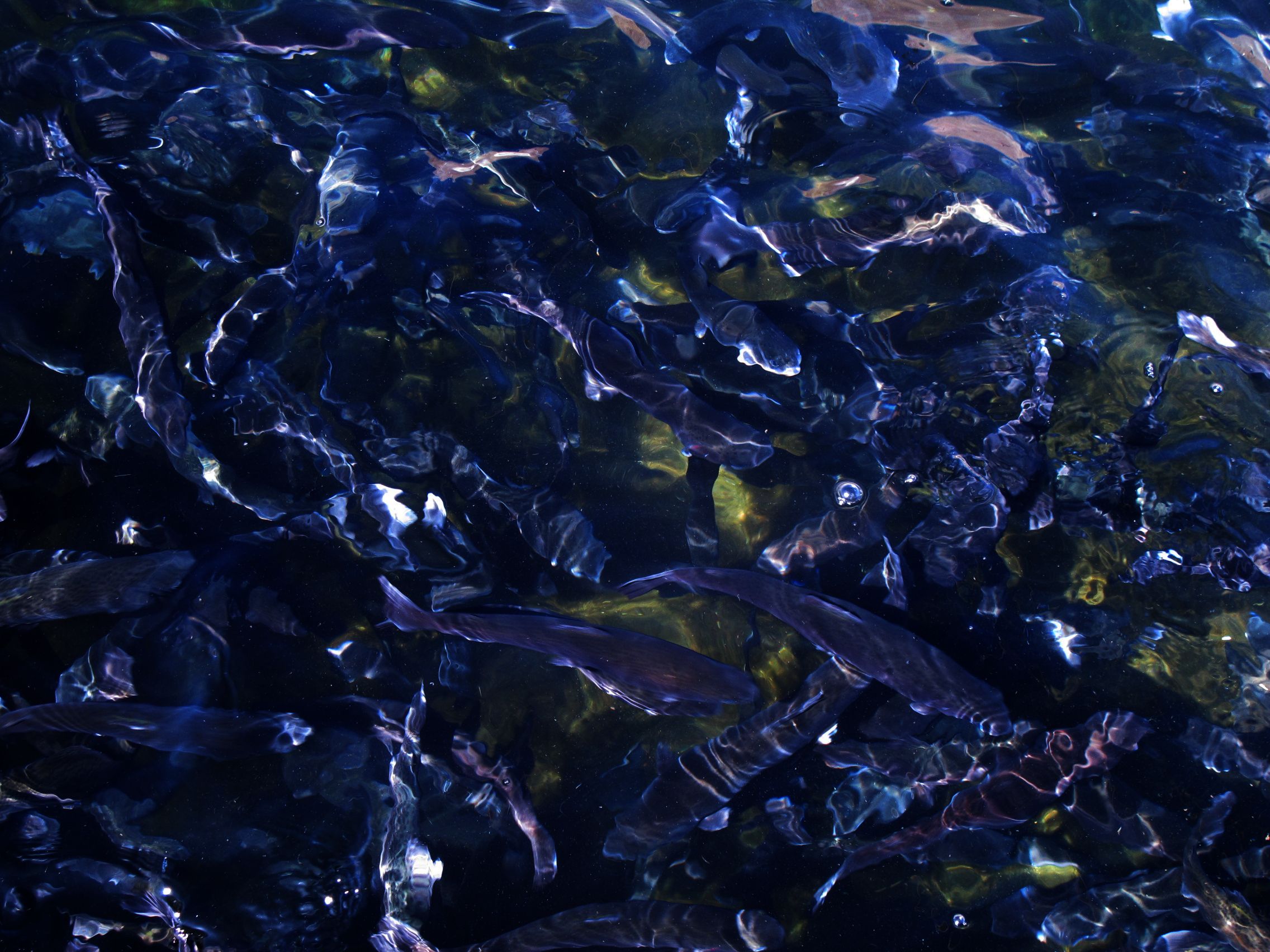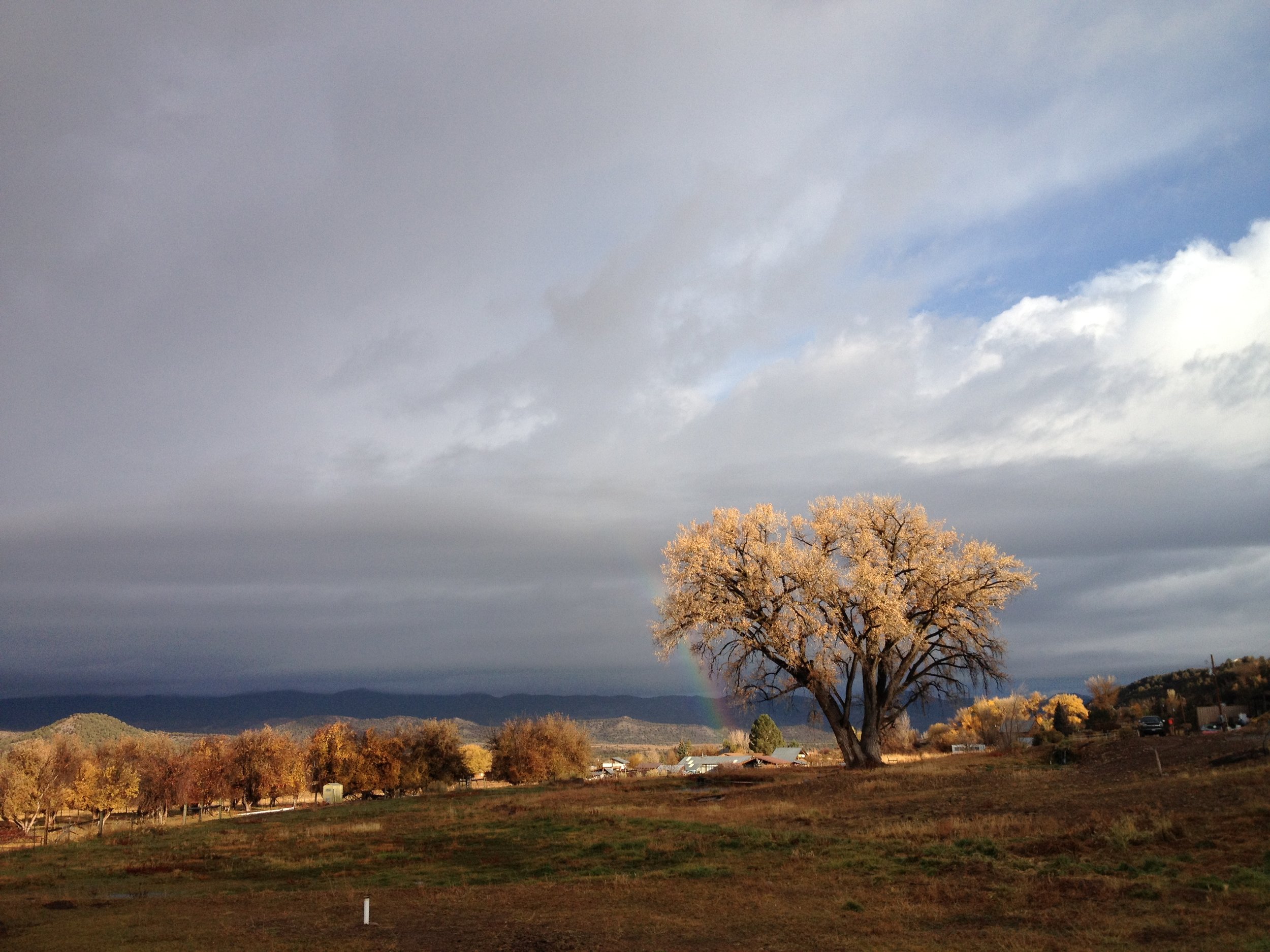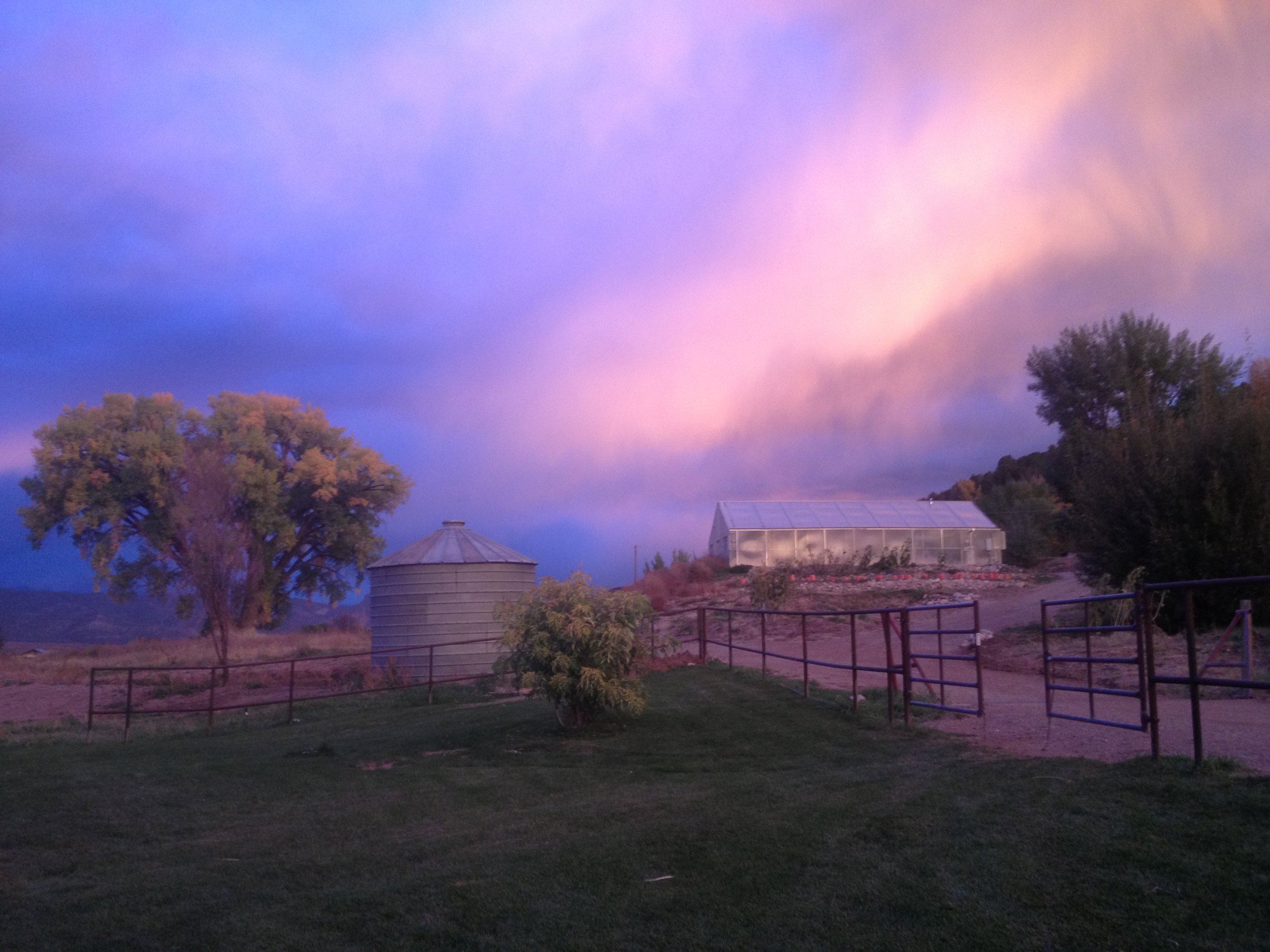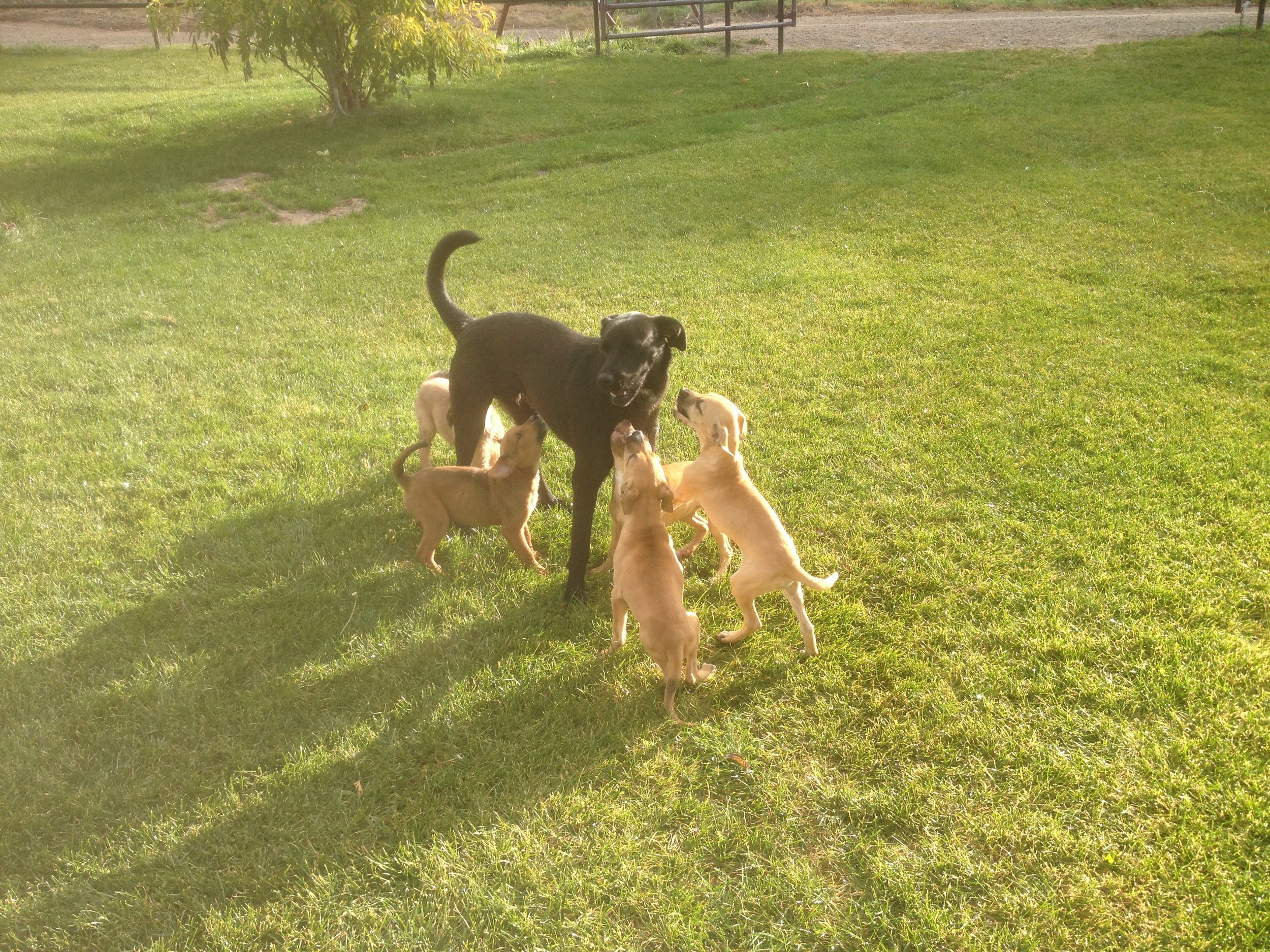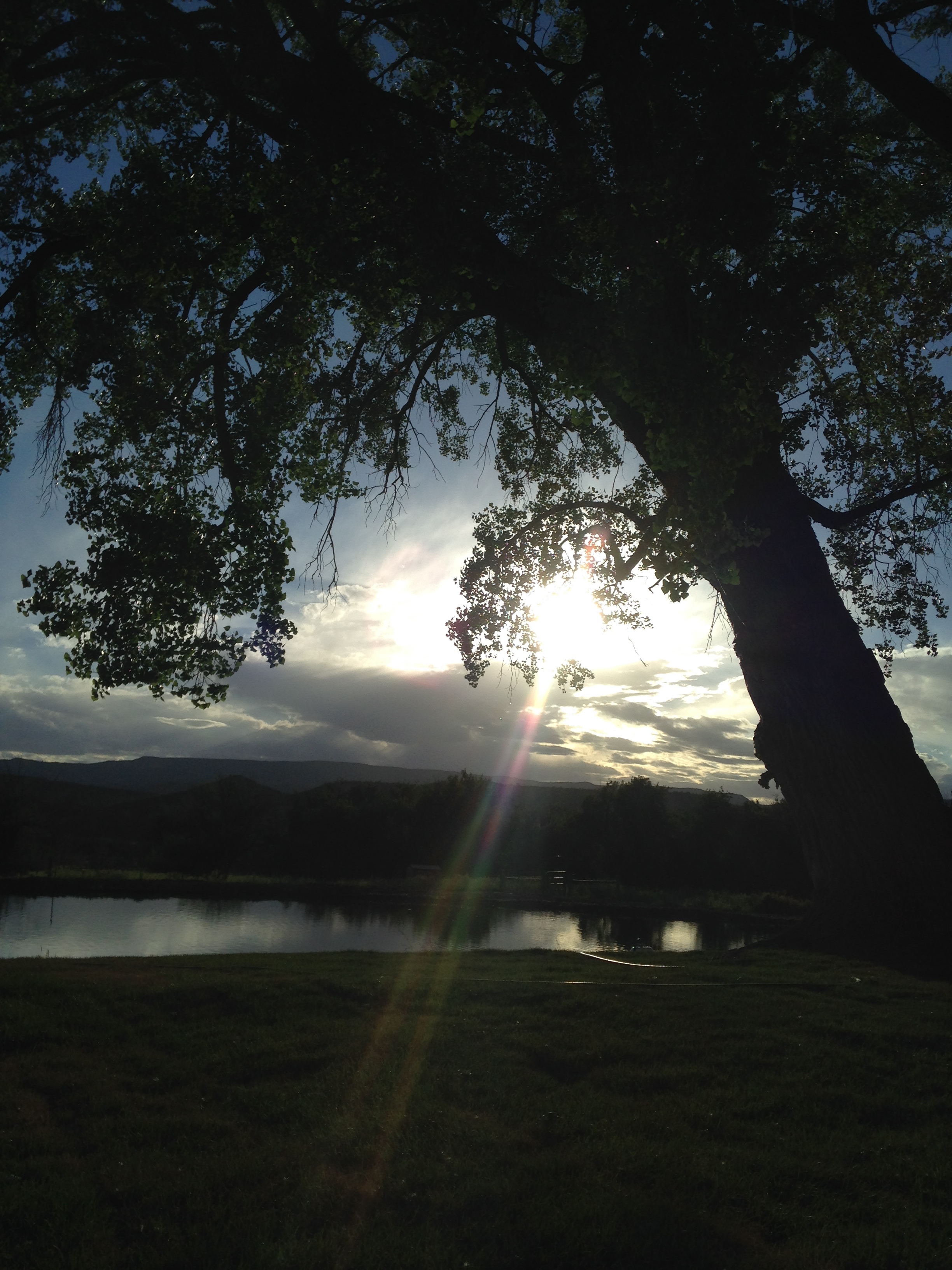 Our FARM
378 Lyman Lane
Durango, CO, 81303
970 779 2713
chasingrainbowtrout@yahoo.com
We love to share our farm, but please note that it is a private facility, Please contact us to set up an appointment or for any questions.
Contact Us
We would love to here from you! Please use the form provided to send us an email or give us a call.
We love to share our farm, but please note that it is a private facility, if you would like a tour, or have questions, please contact us to set up an appointment.